The City of Regina Pipe Band is proud to host a full day of activities at The Exchange, the long-time home of the Mid-Winter Ceilidh. This year we're part of the FROST Festival and we'll have displays, demonstrations and workshops all day followed by a ceilidh at night featuring the duo MORNING STAR from Montreal and a special reunion set from Regina Celtic band IRON BREW.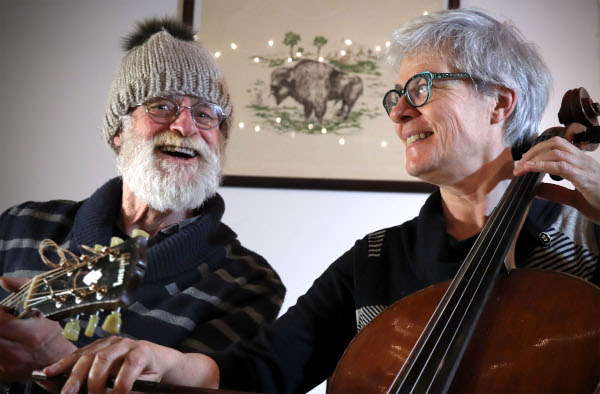 There's a cash bar at The Exchange, and it's going to be a great night of music, fun and celebration.
Tickets are $30 per person for the Ceilidh.

See the full MWCF offerings HERE.