Thanks to the sponsors and supporters of the MWCF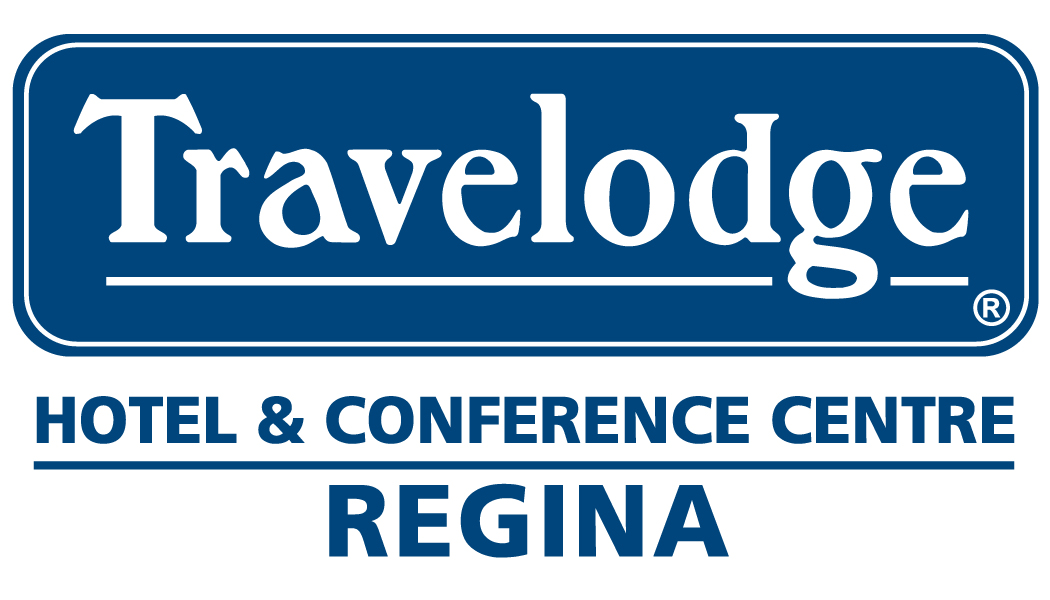 The Regina Travelodge Hotel and Conference Centre has been a multi-year supporter of the MWCF,
providing rooms for particpants, workshops space and catering services, as well as assisting with event promotion.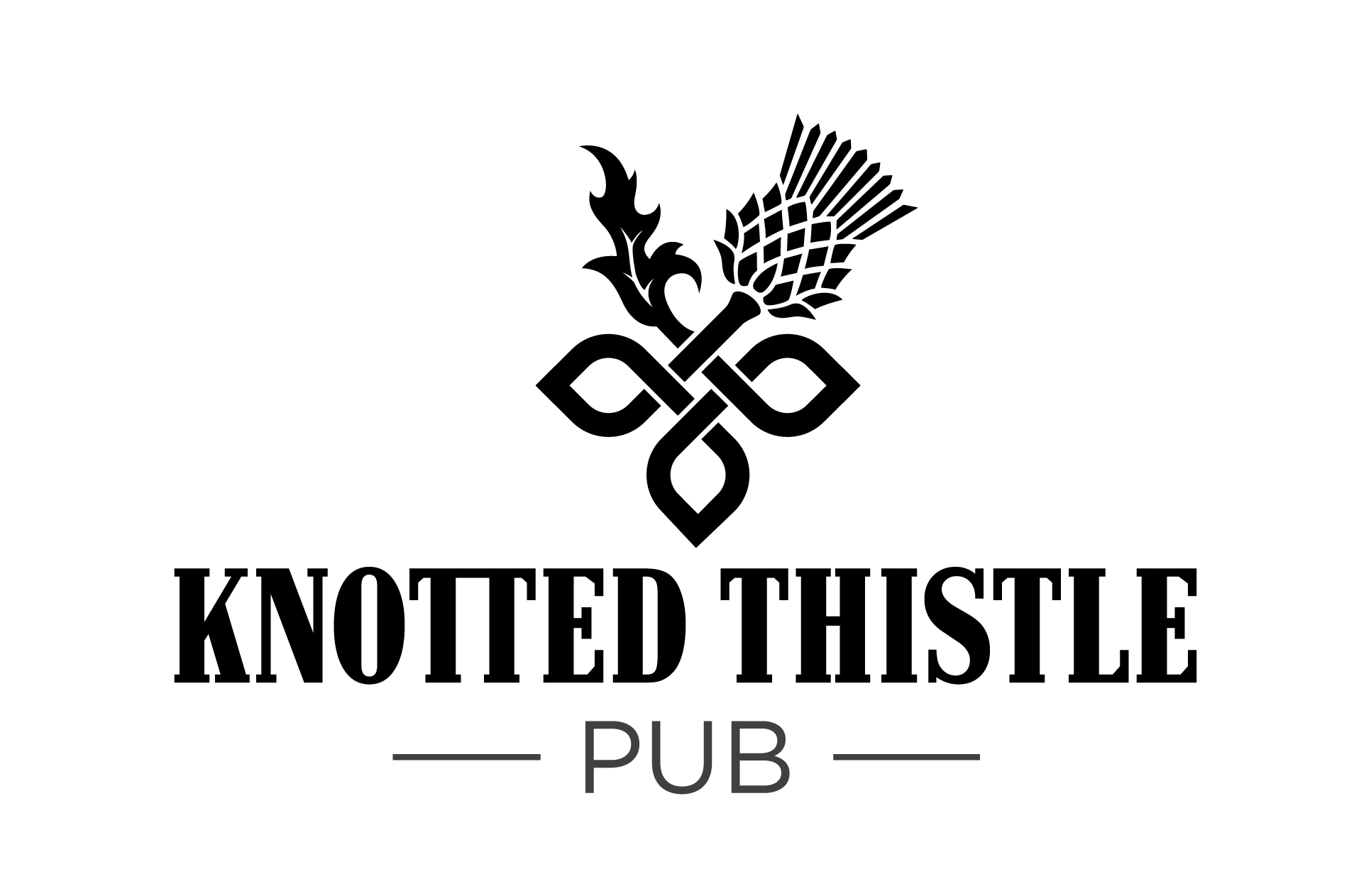 The Knotted Thistle Celtic Pub is a cozy home for the Friday Night Fiddle Session,
and a great location for relaxing after the event, or catching a meal in between events!

O'Hanlon's Irish Pub has been an annual supporter of the City of Regina Pipe Band and the MWCF for close to 20 years.
We've always loved the place, and they've always been great hosts and sponsors for the band.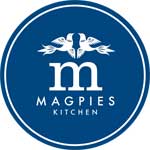 Magpie's Kitchen is an excellent Regina coffee shop and kitchen, with amazing food and drink, amazing service
and great ownership and management, who have supported Festival ticket sales for a number of years.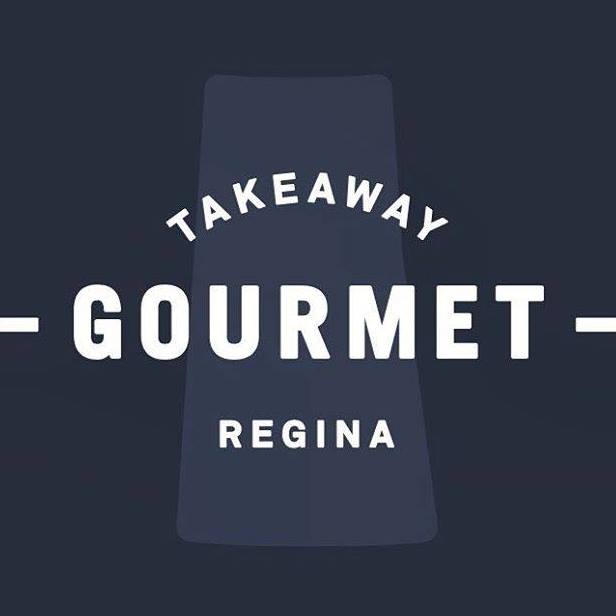 Takeaway Gourmet in Regina's Cathedral area caters to the food lover in us all. They sell meals, products, and treats to make every meal a great one. They stock frozen, ready-to-make croissants (that taste like they're from Paris), appetizers, cheese, waffles, wild mushrooms, truffle-stuffed pasta, cocktail pearls, habanero honey, and macarons. Love Scottish cheese? Uh huh, that too.

Avonlea Communications has been doing the MWCF and City of Regina Pipe Band websites for 25 years,
as well as managing events and communications.

In 2005, Reelpipes.com was the original North American supplier of Fred Morrison reelpipes,
and since then has built a loyal customer base of bellows-pipes enthusiasts across the world.
Reelpipes.com also has Highland bagpipes, chanters, reeds, accessories, Highland dress
and pipe band supplies.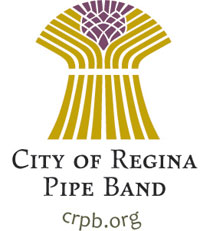 The City of Regina Pipe Band has been organizing the MWCF since 1992,
and looks forward each year to playing some tunes with musicial friends from near and far.