Thanks to the sponsors and supporters of the MWCF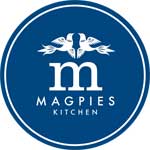 Magpie's Kitchen is an excellent Regina coffee shop and kitchen, with amazing food and drink, amazing service
and great ownership and management, who have supported Festival ticket sales for a number of years.

Traditions Hand Craft Gallery is a resource for those who value and collect Saskatchewan Fine Craft and for those searching for a truly unique gift. Our artists work ranges from functional and sculptural pieces in clay, metal, fiber, glass and wood, to mixed media, cards and jewellery.
Everyday our artists continue to inspire us to do our best. Everything we
do is to enhance your shopping experience and ensure you walk away with more
than just a shopping bag.
Traditions Hand Craft Gallery, Saskatchewan Gifts as Unique As You Are.

Avonlea Communications has been doing the MWCF and City of Regina Pipe Band websites for 28 years,
as well as managing events and communications.

In 2005, Reelpipes.com was the original North American supplier of Fred Morrison reelpipes,
and since then has built a loyal customer base of bellows-pipes enthusiasts across the world.
Reelpipes.com also has Highland bagpipes, chanters, reeds, accessories, Highland dress
and pipe band supplies.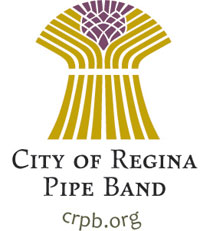 The City of Regina Pipe Band has been organizing the MWCF since 1992,
and looks forward each year to playing some tunes with musicial friends from near and far.

O'Hanlon's Irish Pub has been an annual supporter of the City of Regina Pipe Band and the MWCF for close to 20 years.
We've always loved the place, and they've always been great hosts and sponsors for the band.