Workshops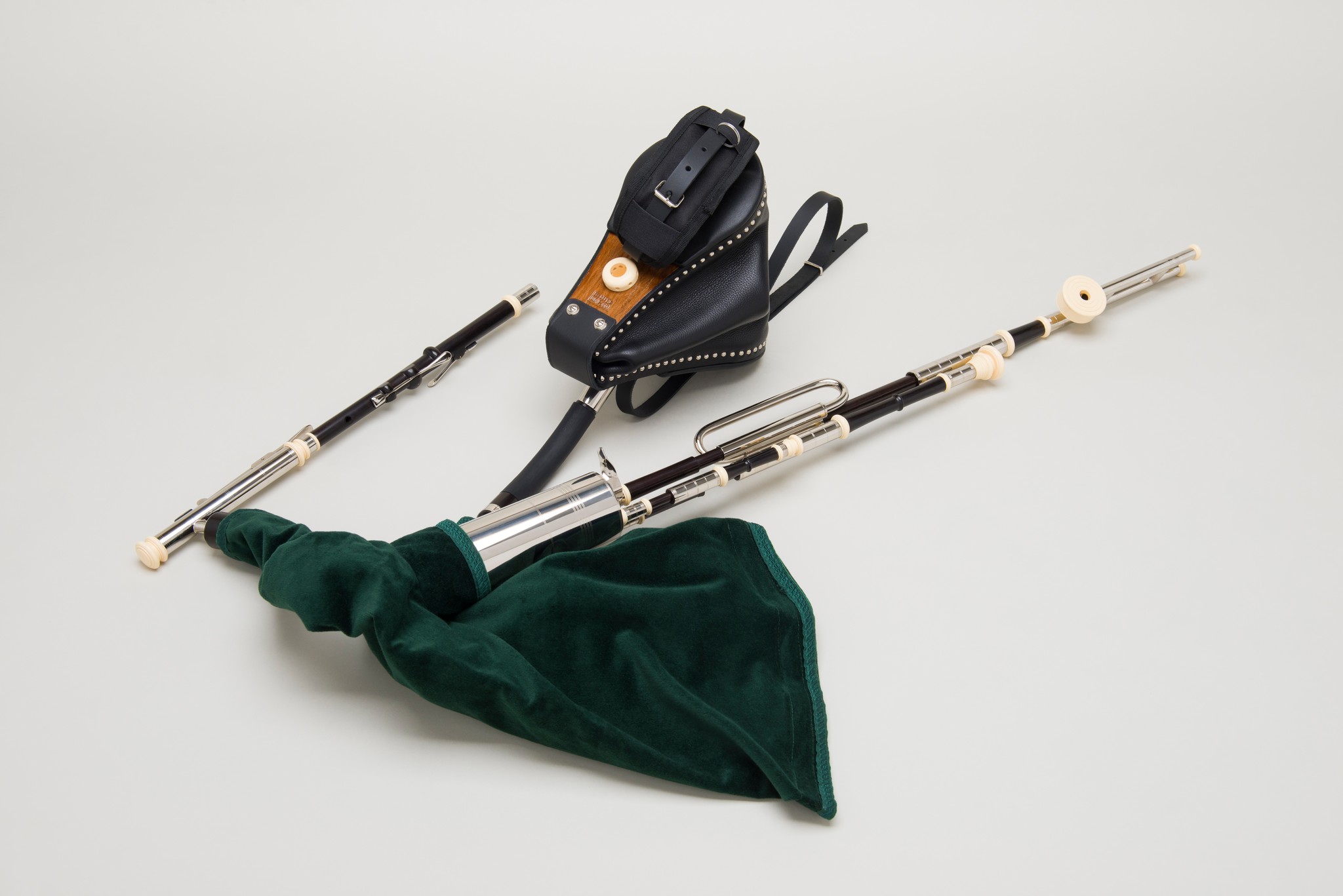 SMALL WORKSHOPS THROUGHOUT THE DAY!
We have the opportunity to offer some great mini workshops throught the day, including sessions on Celtic guitar and cello, Scots Gaelic phrases, uilleann bagpipes and more to be announced!
Don't play an instrument or dance? No problem! You're more than welcome to sit in and just enjoy the session with your workshop ticket. Playing is optional!
WORKSHOPS: 11:00 am - 4:00 p.m. (exact times TBA)
FEE: TBA