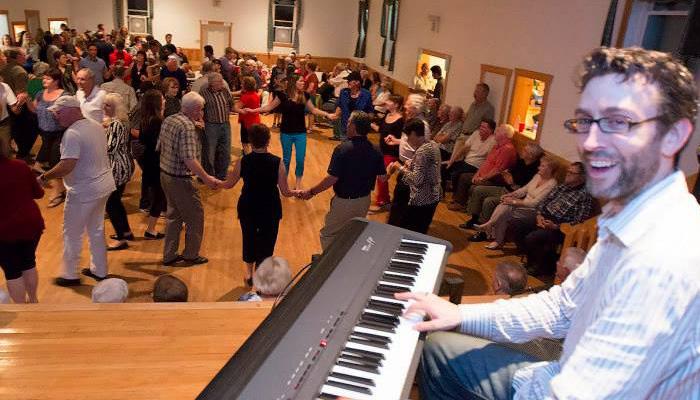 WENDY MACISAAC & MAC MORIN
From the traditional dances of Cape Breton, to workshops and concerts across North America, to world-wide tours with superstar Celtic band Beòlach, Wendy and Mac are exceptional exponents and teachers of fiddle, piano, dance and Cape Breton traditions.
They will be teaching some tunes, steps, and covering techniques and concepts of the music of Cape Breton. There will be lots of opportunity for chat, tunes and Q&A, and it'll be a hugely enjoyable session for all traditional music lovers.
Don't play an instrument or dance? No problem! You're more than welcome to sit in and just enjoy the session with your workshop ticket. Playing is optional!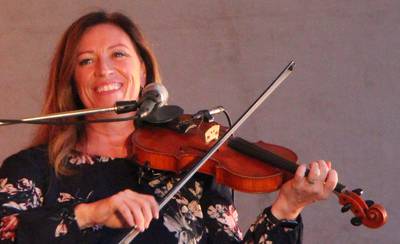 WORKSHOP: 1:00 - 3:00 p.m.
FEE: $30
COMBO : One workshop and Ceilidh ticket: $50