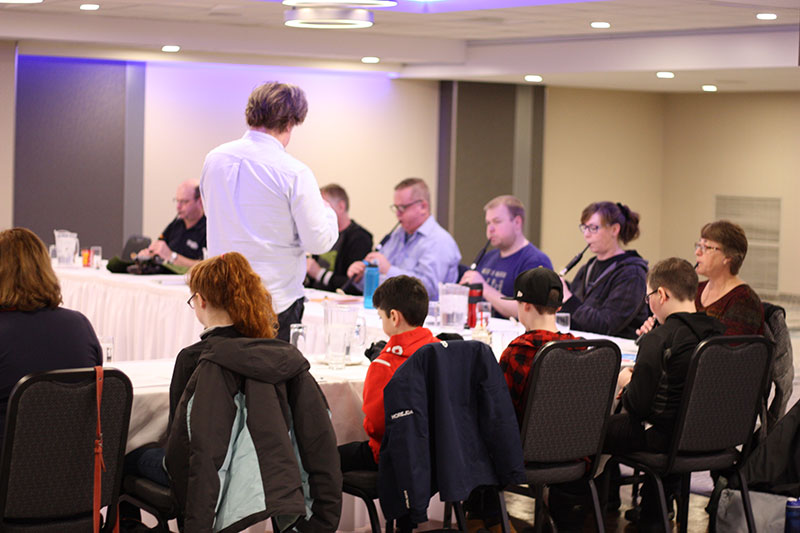 Fred Morrison is sought after for instruction throughout the world. He is a regular instructor at the Masters of Scottish Arts school in Seattle, the Autumn Smallpipes School in Mount Vernon, WA and the Winter Storm Workshop in Kansas City. Fred is a dedicated and insightful instructor and encouraging for learners at all levels.
MORNING WORKSHOP: 9:00 - 11:00 a.m.
More information coming soon. The workshop is open both to people who want to bring instruments for participatory learning, and also to those who wish to participate and learn without playing. FEE: $30
AFTERNOON WORKSHOP: 1:00 - 3:00 p.m.
A workshop with Fred Morrison covering technique and tunes for reelpipes, smallpipes, uilleann pipes and whistles. The workshop is open both to people who want to bring instruments for participatory learning, and also to those who wish to participate and learn without playing. FEE: $30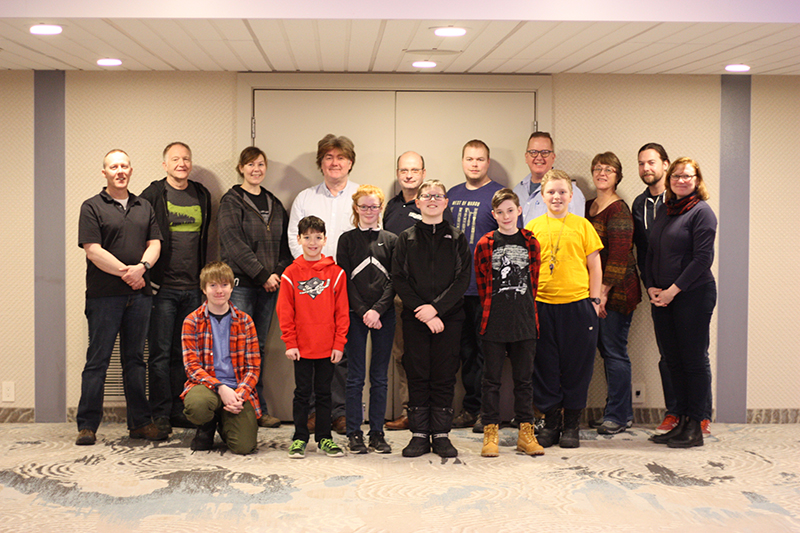 COMBO 1: One workshop and Ceilidh ticket: $50
COMBO 2: Both workshops and Ceilidh ticket: $75