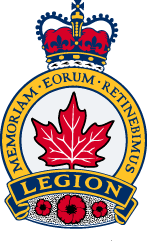 The 23rd Mid-Winter Celtic Festival was a great weeknd! It started Friday night at The Royal Canadian Legion, where new Regina Celtic band Langstrom's Pony played the night away. It was great to be back in the Legion after the renovation and new construction, and we look forward to many more fun nights in the band's original home.

Saturday morning at 11am the SaskTel Performance Stage in the Cornwall Centre kicked off a day of performance including the Conservatory of Performing Arts Pipe Band, fiddle group Pegged Out, Blakey School of Irish Dance, and The Jammers fiddle group. We also had the Regina Highland Dance Association, the Prairie Gael Irish Dancers, Clark's Clan of Scottish Dance, fiddlers Samantha Leech & Jayden Dreher. It was all woven together by MC Vincent Murphy. The show had a great crowd of people throughout the day, and proved a popular stop in the mall.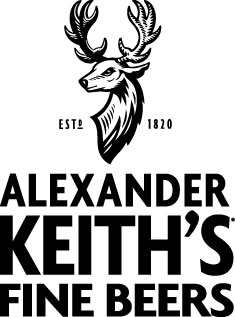 The Mid-Winter Ceilidh was the highlight of the weekend, and featured a performance of new and old music from hosts The City of Regina Pipe Band, followed by sets from The Residuals from Saskatoon, and finishing with Langstrom's Pony. We crowned a new Champion Highlander in a great contest featuring Ceilidh guests pitting their Scottish skills against one another.
It was a GREAT night, and the band sends thanks to all who volunteered, sponsored, performed, and just came for the fun!