FEBRUARY 9 & 10, 2018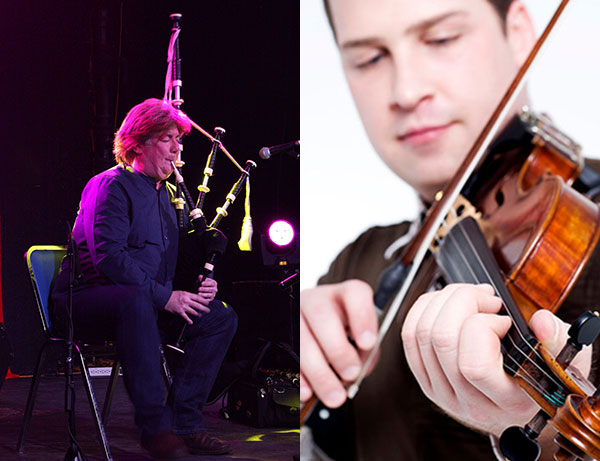 The Mid-Winter Ceilidh is a full night of great entertainment, including a performance by the host band, The City of Regina Pipe Band, a fun competition to choose THE CHAMPION HIGHLANDER and this year we are over-the-moon excited to be offering workshops and a concert from world-renown musicians Fred Morrison and Troy MacGillivray! Tickets for this show are not going to last. They are available now on the web site, or in early January in the ticket locations.
Tickets will be available at Bach & Beyond [Badham Blvd], or Magpie's Kitchen [South Albert Street].
HOST HOTEL - this year we have secured a block of rooms at the Travelodge Regina South for Festival guests. Booking information is available at the Festival site. There will be a Friday night music session in The Knoitted Thistle Pub, and workshops with Fred Morrison will take place at the Travelodge Hotel.