The 21st Mid-Winter Celtic Festival is all done for another year, and was a great weeknd! It started Friday after work at O'Hanlon's Pub, where Celtic band The Walls of Limerick played an hour of varied tunes for the after-work crowd. Niall O'Hanlon was a gracious host as always, and the pints of Alexander Keith's ale were flowing freely. Later that night, The Knotted Thistle Celtic Pub hosted a MWCF fiddle session, which included a diverse assembly of musicians playing fiddles, smallpipes, whistles, guitar and assorted percussion throughout the event. Pints were had as well, as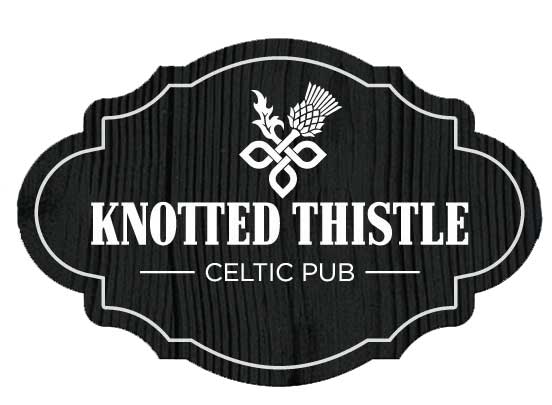 well as the KT's famous YARDS of ale.

Saturday morning at 11am the SaskTel Performance Stage in the Cornwall Centre kicked off with a performance of the Conservatory of Performing Arts Pipe Band, followed by The Conservatory Fiddlers, and several smaller teams of children performing traditional music and dance. We also had the Regina Highland Dance Association, the Prairie Gael Irish Dancers, Clark's Clan of Scottish Dance, Celtic harpist Glenna Stewart, fiddlers Samantha Leech & Jayden Dreher. It was all woven together by MC Vincent Murphy. The show had a great crowd of people throughout the day, and proved a popular stop in the mall.

Running at about the same time, the stage at O'Hanlon's Pub down the street was a little sparse this year, but we had songs, tunes and fun all the same, and O'Hanlon's was a great venue for the music. The new stage there is first rate, and the sound was good, so people had a great time listening to the music and taking in the atmosphere.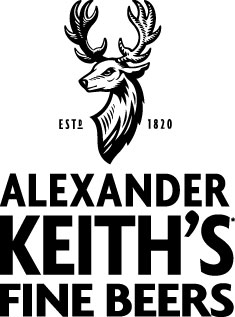 The Mid-Winter Ceilidh was the highlight of the weekend, and featured a performance of new and old music from hosts The City of Regina Pipe Band, followed by sets from a hugely talented band featuring Saskatoon fiddler Karrnell, Jake Charron from Ontario on guitar and piano, bassist Daniel Koulack from Manitoba and Sarah Robinson, a Canadian Champion Ottawa Valley stepdancer. They were joined for a few sets by Scott Benson and we also crowned a new Champion Highlander in a great contest featuring Ceilidh guests pitting their Scottish skills against one another.
It was a GREAT night, and the band sends thanks to all who volunteered, sponsored, performed, and just came for the fun!