FEBRUARY 6th & 7th, 2015
Get Ready for Another Great Festival, Sponsored by Alexander Keith's.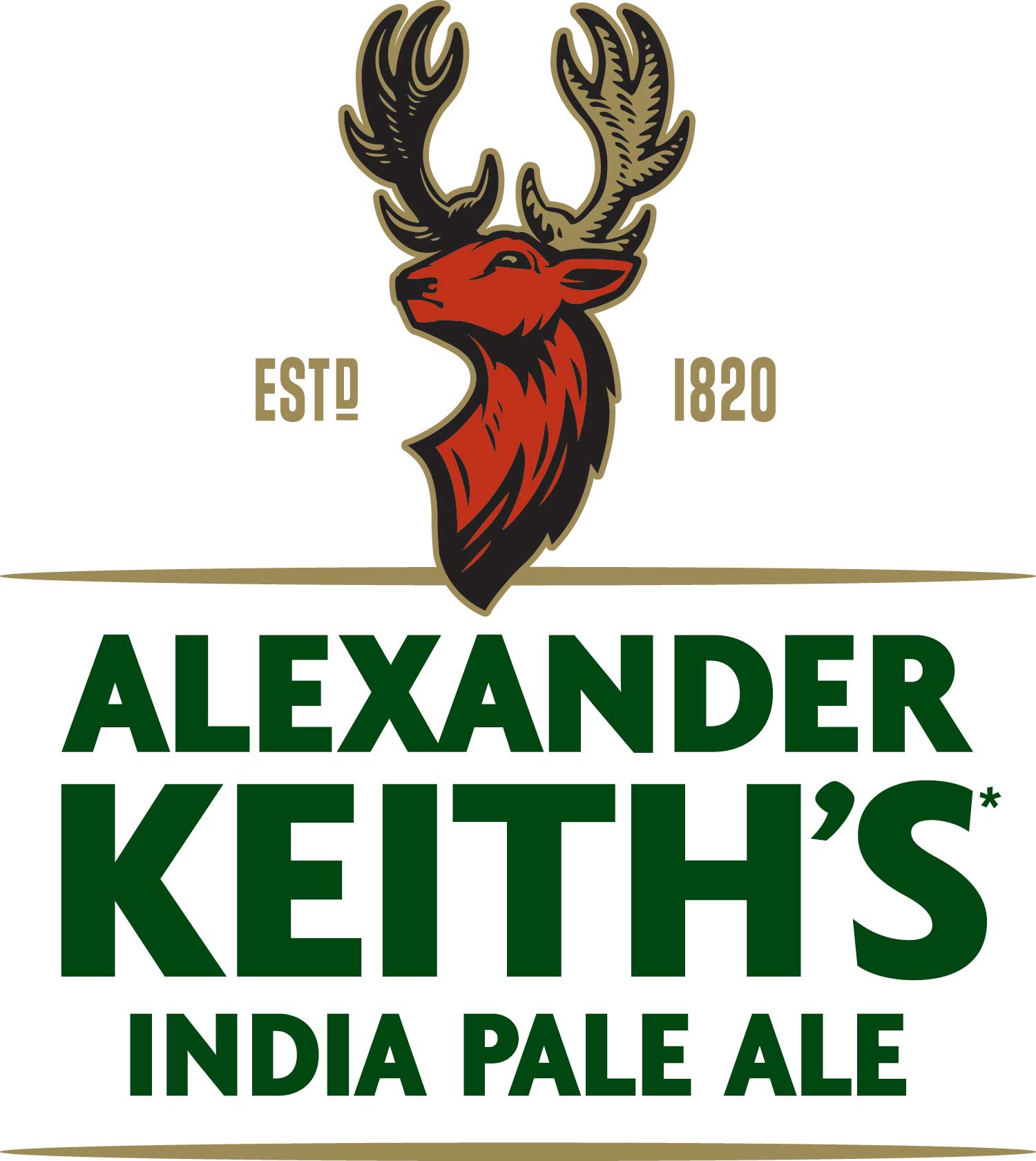 The Mid-Winter Ceilidh is a full night of great entertainment, including a performance by the host band, The City of Regina Pipe Band, a fun competition to choose THE CHAMPION HIGHLANDER and much more! Last year's Ceilidh SOLD OUT and we turned away a number of VERY disappointed people, so be sure to get your tickets early! They are available now on the web site, or in early January in the ticket locations.
This year's Ceilidh [Saturday, 8pm] features a great traditional band from Saskatoon, THE RESIDUALS and also LANGSTROM'S PONY from Regina.
Tickets will be available at several Regina locations. You can get them at Bach & Beyond [Golden Mile Plaza], Magpie's Kitchen [South Albert Street] and also order them ONLINE right up to January 31st using PayPal or Visa/Mastercard.
The 2015 Mid-Winter Celtic Festival will feature the SASKTEL Community Stage at the Cornwall Centre. Several excellent community groups will share a performance stage from 11:00 am to 3:00 p.m. on Saturday, February 6th. CHECK THE EVENTS PAGE FOR THE COMPLETE LINEUP!!!